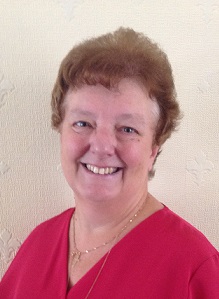 I am 64 years old. I have attended Holy Trinity all my life and been a Church Warden for a number of years. Since the community centre has been in existence I have been the minute secretary for the management committee.
I have recently retired from work as secretary for the Mothers' Union. I enjoy amateur dramatics.
I have also worked in Youth and Community for the local council.
I look forward to the centre going forward with resources for the local community.